Victorian Architecture Awards Dinner 2017
Australian Institute of Architects Melbourne
You can download the images of this project from the BowerKit above.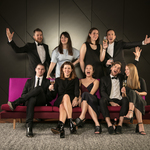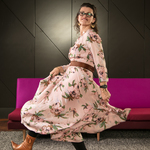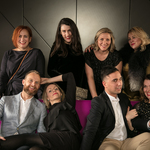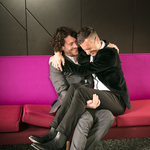 Photos from the 2017 Australian Institute of Architects Victorian Architecture Awards Dinner.
Are you in these photos?
You can download complimentary images through BowerBird here: https://www.bowerbird.io/kits/809.
If you're already a BowerBirder, make sure you are logged in, and then request access to the BowerKit. If you're new to BowerBird, you can register here: https://www.bowerbird.io/users/sign_up (BowerBird is invite only, but send Nic a nice email and he'll set you up a free account).
Sharing these images is encouraged (for non-commercial purposes). Just make sure you credit the Australian Institute of Architects and Nic Granleese. It's also good form to include the hashtag #vicawards and to tag anyone/studios you know in the images.
To make this easy, here's the basic social handles:
Instagram
@ausinsarch_vic
@nicgranleese
Twitter
@AusINSArch_vic
@nicgranleese